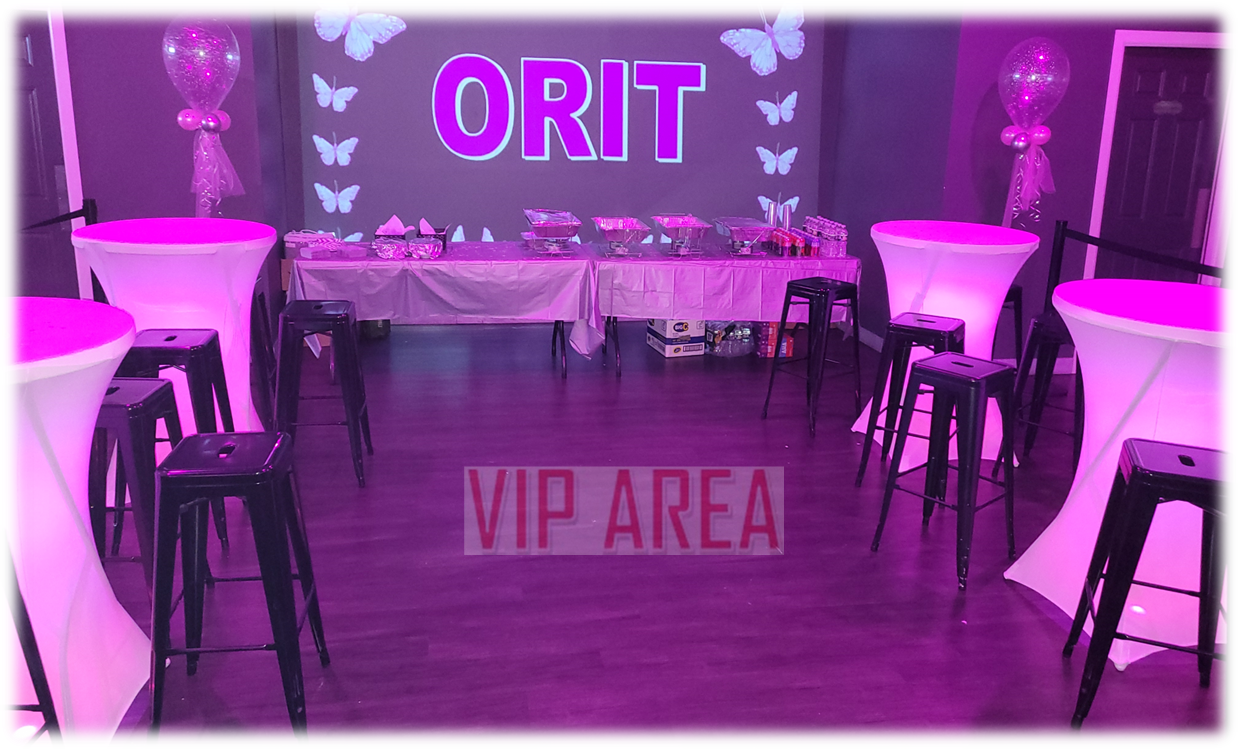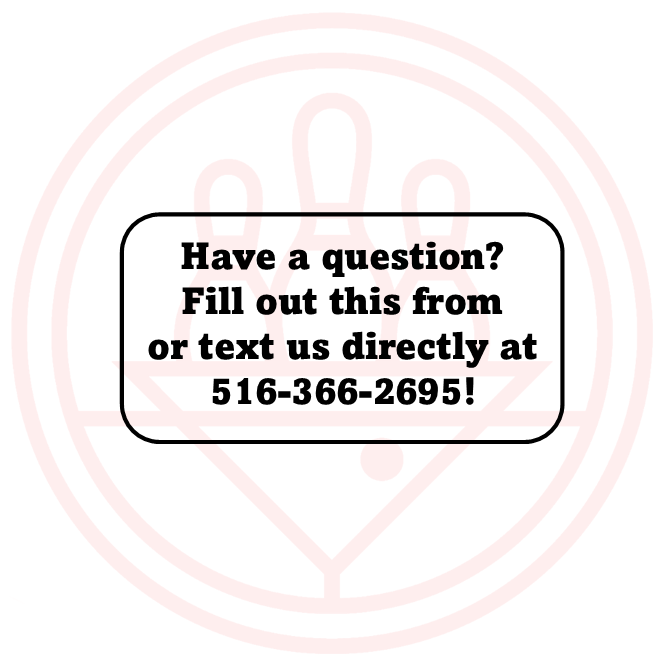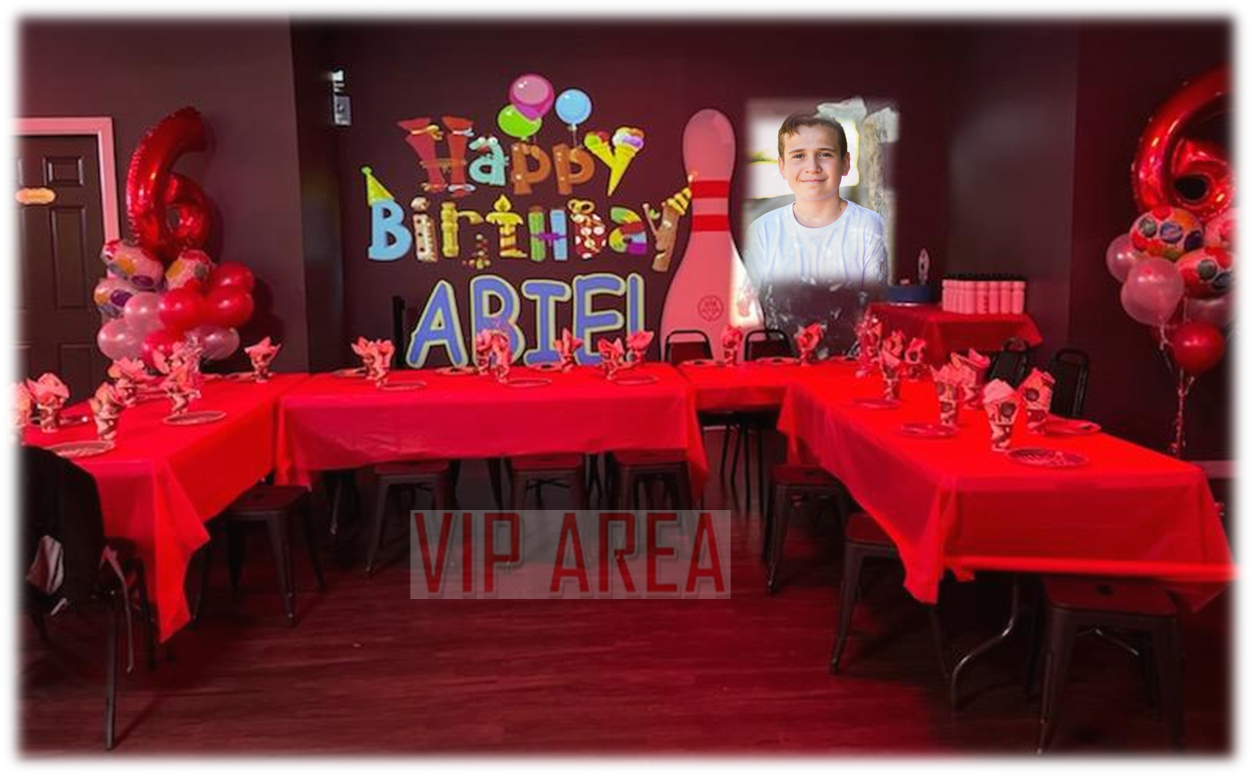 Had my daughter's Bat Mitzvah party here. Nick and his staff were amazing! Accessible and professional. Ensured our celebration went off without a hitch; every detail taken care of. Nick even took the time to help me with my daughter's video montage! Thank you Woodmere Lanes for providing us with a fantastic, worry-free event!
A.S.
Nick was super helpful and attentive in assisting me when I scheduled my son's 7th birthday party at Woodmere Lanes. The staff was friendly and made sure everything ran smoothly and guests were happy. The pizza, soda, and cake were all served on time. Everyone had so much fun! My family made great memories. Thank you! I highly recommend Woodmere Lanes for parties!
M.M.
I just wanted to let you know that the party was a real hit. As I'm sure you already know – you have the absolute greatest staff in the world. They handled every detail perfectly, and were just incredibly patient with us, while staying super courteous and cheerful – making the party a huge success. I'm so grateful for everything you and your team did to make this happen.
S.W.